Flattening of head in Bettendorf IA

Flattening of the back of the head or occiput, known as positional head deformity (PHD), is often one of the first reasons for a newborn or infant chiropractic visit in Bettendorf IA. PHD is often caused by a lack of upper cervical spine (upper neck) rotation. Current medical treatment for this condition is an orthotic helmet that is supposed to be worn 23 hours a day and costs on average $1935. 
---
Chiropractic Care for Infants With Flattening of Head in Bettendorf IA
Instead, we use gentle chiropractic adjustments and exercises at LiveWell Chiropractic & Wellness Center to restore that function and allow your child's head to mold appropriately. These cases take time, but we have a very high success rate of accomplishing good cranial molding and the out-of-pocket cost is comparatively small.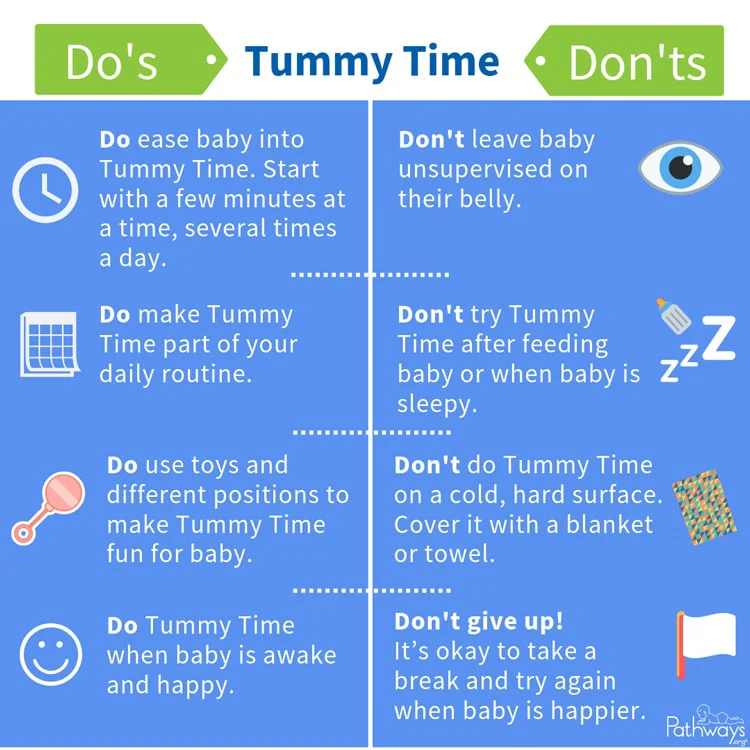 OFFICE HOURS
---
Monday
8:00am - 7:00pm
---
Tuesday
8:00am - 7:00pm
---
Wednesday
8:00am - 7:00pm
---
Thursday
8:00am - 7:00pm
---
Friday
8:00am - 5:00pm
---
Saturday
9:00am - 11:00am
---
Sunday
Closed