Breastfeeding in Bettendorf IA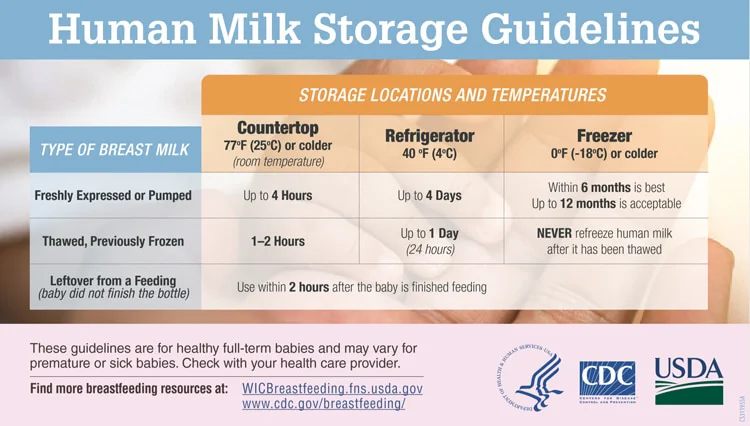 Wondering how chiropractic in Bettendorf IA can benefit breastfeeding?  Breastfeeding, when possible, is considered one of the best health benefits that a mom can provide for her baby as well as a great bonding experience. However, for some parents and even their infants, breastfeeding can be a stressful and frustrating process. If you or someone you know has experienced this, let us help.
---
Chiropractic Care in Bettendorf IA for Your Infant During Breastfeeding
Gentle and effective chiropractic care removes physical restrictions that can keep your baby from feeding well. Neck problems, cranial restrictions, and jaw dysfunction can be setting your baby up for failure. Chiropractic care at LiveWell Chiropractic & Wellness Center in Bettendorf IA also stimulates the nervous system activity to help your baby find those innate sucking reflexes. Let us help you and your baby be successful!
OFFICE HOURS
---
Monday
8:00am - 7:00pm
---
Tuesday
8:00am - 7:00pm
---
Wednesday
8:00am - 7:00pm
---
Thursday
8:00am - 7:00pm
---
Friday
8:00am - 5:00pm
---
Saturday
9:00am - 11:00am
---
Sunday
Closed